WELCOME TO THE PARTY HOUSE!
don't enter the door till you look in the windows.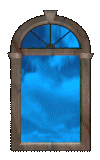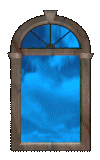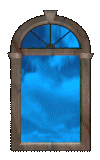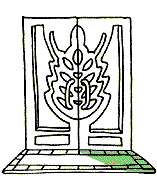 Look in the windows to see what the people are doing. Place your curser on the window, don't click, just wait, and read what it says about the people inside.
You can also click on some of the windows and see who is really in there.
Please Sign My Guest Book HERE
Or leave a message on my Answering Machine HERE







Email MrHugs at MrHugs1@yahoo.comor at MrHugs1@mindspring.com